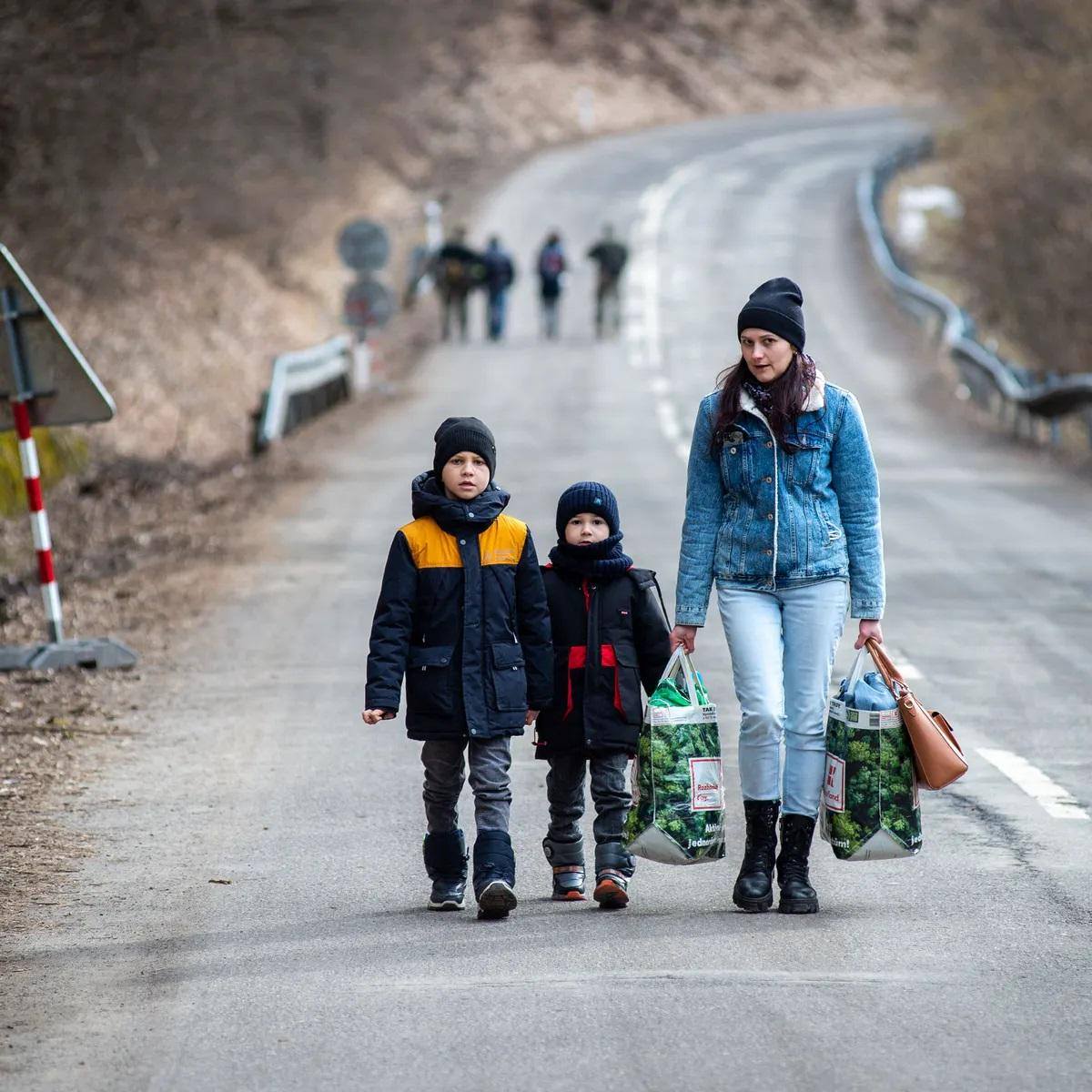 JusticeDAO
Providing revolutionary humanitarian and legal aid to Ukrainians in crisis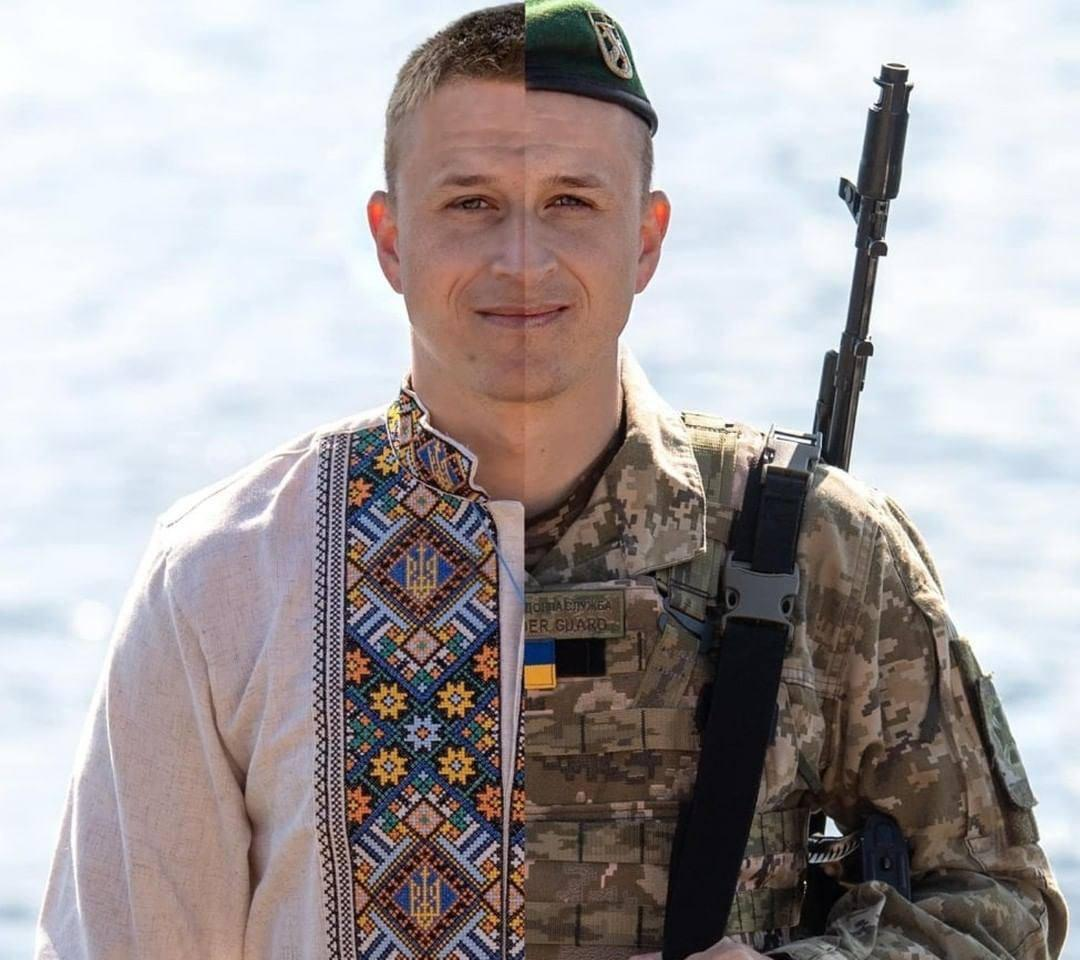 Who We Are
Efficient
JusticeDao is a growing collective of global citizens who are tired of red tape and delayed aid.
We emphasize trust, transparency and direct action.
Revolutionary
We are building immutable pipelines on-chain to provide self-sovereign electricity, identity and legal support - starting with Ukraine.
Our long-term vision starts with a founding document.
Sign The Declaration
Need Immediate Help?
If you're a Ukrainian regufee, We've compiled a brief list of resources for you.
Get Help
Our Solutions
Bronco Power Packs
We are fundraising to manufacture at scale and ship portableweatherproof, solar and hank-cranked rechargeable batteries to Ukrainian Refugees ASAP.
Inalienable access to energy means keeping phones charged and vulnerable people connected.
Legal Network
Ukrainian refugees have specialized needs for legal aid. JusticeDAO is building a digital, global, legal network to match lawyers with refugees in need today and for the years of rebuilding ahead.
NFT Project
JusticeDAO is developing an NFT line aimed at providing access to legal services, digital self-sovereign identity, and economic opportunity to refugees. Each token will be minted by a refugee, and a token's sale will directly support its creator.
Digital Penpal Program
A network of youth that IBO, JusticeDAO's parent organization, will be extending to train on-the-ground responders as to how to deal with missing refugee identity.
Cast Forward
Cast Forward is a contest organized by JusticeDAO and InternetBar.Org's GFI to further incentivise the creation of JusticeDAO's NFT.
Read our whitepaper
Get Involved
If you'd like to get involved with JusticeDAO, we'd love to have you! Follow the links below to learn more about how you can contribute in this time of need.
Lawyers
Partner with us to provide one of the most desperately needed services for Ukrainians: legal assistance.
If you have legal experience and want to help, reach out, you can make an impact. We thank you for your attention and consideration.
Learn More
DAO Member
Coming soon! We're still building out the DAO.
Learn More
Donor
Want to help support on-the-ground workers providing support to Ukrainians? Check out our donate section right below. We appreciate your consideration.
Donate
Individual contributions of any amount are critical to helping us further our mission. Your tax-deductible gift makes our work possible to build a new justice ecosystem for cyberspace.
Donate Now
Our Partners